People understand more through design and colors than words.
Delicious Design
Our passionate design team cook up some mouthwatering graphic designs and 3D renders to match and elevate brand communication.
Its not about selling, its about creating a space in their mind.
Captivating Content
We write for an everlasting impression, to push an idea forward. Simple, straight and smart, we let our words do the work!
Our eyes light up when we have to ideate!
Conceptualizing
Our strength lies in developing unique and effective ideas to help brands make a mark. Be it branding, event theming, or campaigns, we love to surprise you with incredible ideas!
We binge watch movies, but of a different kind!
Corporate Movies, AVs
We enjoy making an impact to your audiences with jaw dropping curtain raisers, brand videos, profile and testimonials movies to catalyze brand engagement.
Change is constant and it's proved with digital media!
Digital Mastery
WE support your campaigns with target driven content development. From videos, podcasts, influencers and lot more.
Addressing the elephant in the room!
Brand Campaigns
When the brand GPS wants a new route to achieve their targets, we say 'Challenge Accepted!'. We love crafting result oriented campaigns for brands which have a passion to succeed.

Let distancing not come in the way of your interactions!
VIRTUAL EXPERIENCES
Employee / Family / Consumer Engagement, Fitness, DIY Workshops, Annual Events, Product Launches and lot more designed to suit the COVID ERA of marketing experiences.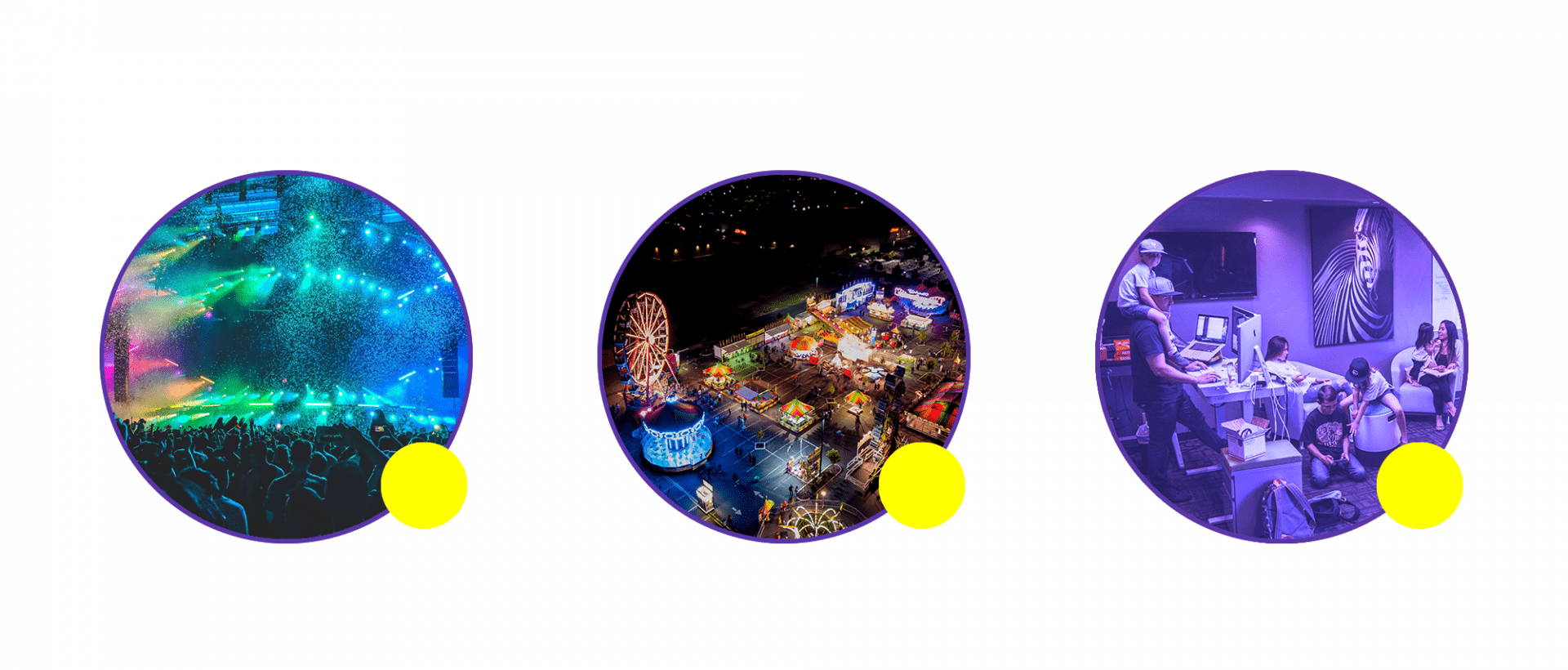 Packing the biggest and the most exciting days for the company with awe-inspiring experiences
ANNUAL DAY. FAMILY DAY. KIDS DAY
Curating Pre-event Communications, Activities, Show Curation, Entertainment and lot more.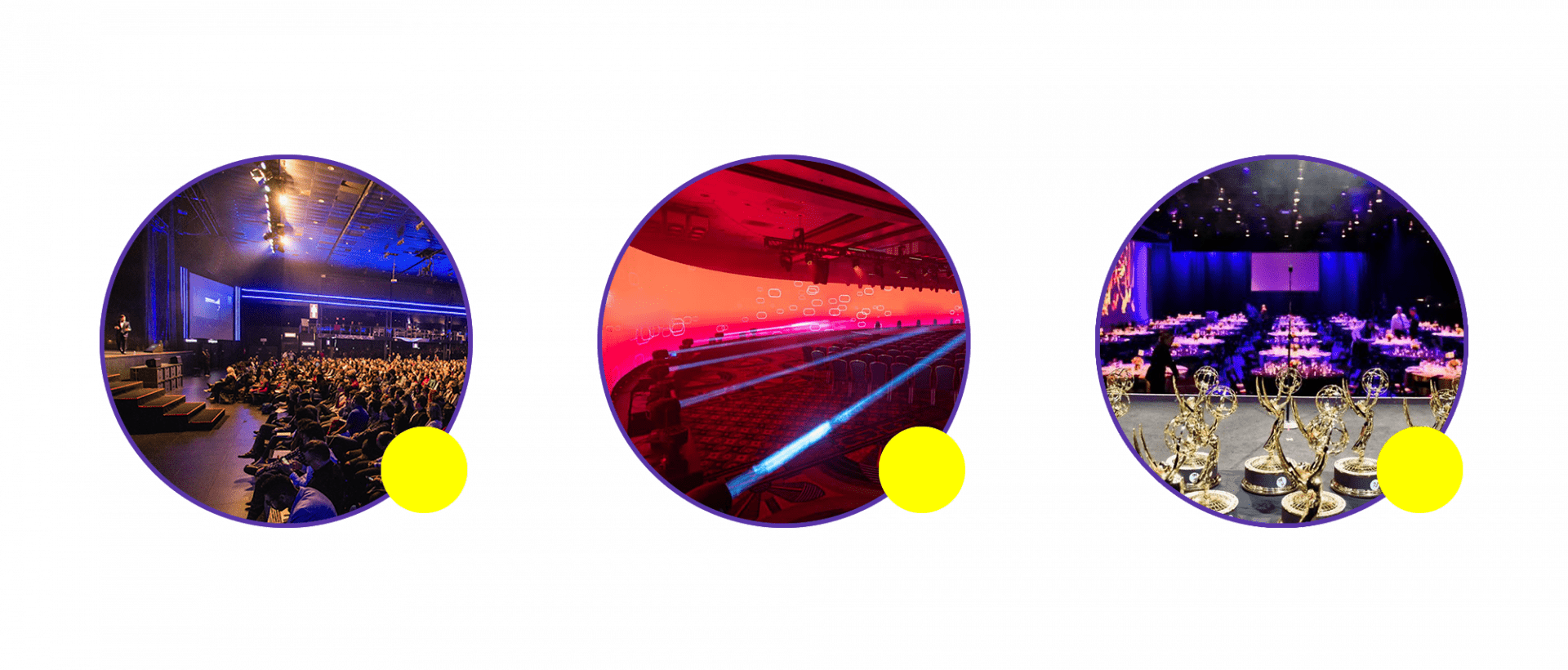 Bring your team to speed with the industry and applaud them for their contributions.
CONFERENCES. SALESKICKOFF. R&R's
Curating seamless show-flow, speakers, energizers, videos, presentations, trophies, entertainment, and lot more.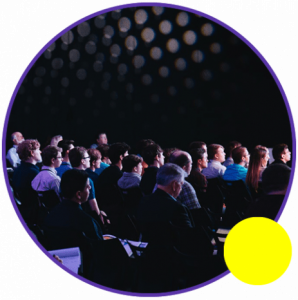 Be it a product or a service, show off in style!
LAUNCH EVENTS
From jaw dropping unveiling gimmicks, facility unveiling to immersive product experience, we manage your launch events flawlessly.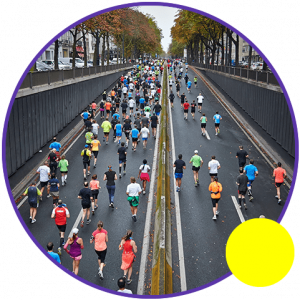 On your marks, get set, Go!
SPORTING EVENTS
We build custom sporting events to match your brand's personality. Energize your audience with Marathons, team building activities, workout circuits, exhibition matches and more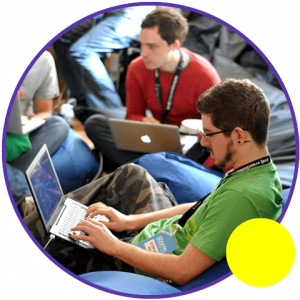 From hackathons to virtual events, we got you covered!
TECH EVENTS
Engage your geeks and also bring all your audience under one roof through our virtual event platforms.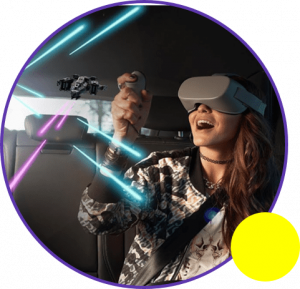 Engage your audience with immersive technology!
DIGITAL
Whether it is customer engagement using VR, AR, holographic projections or physical interactive kiosks to wow your customers, we customize solutions to match your goals.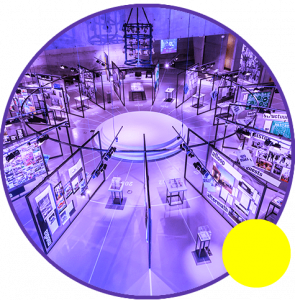 Put your best foot forward to the world!
EXPO XP
We manage end to end execution of your presence at expos. Right from stall designs, footfall management to printing brand communication.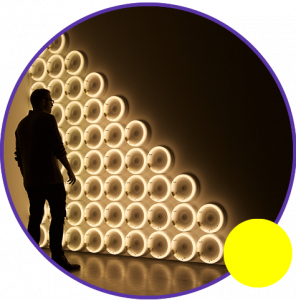 Take your audience by surprise!
GUERILLA
We craft unconventional strategies and interactions to wow your target audience using multi-layers marketing communications.
Let's Collaborate
Ready to
work with us?