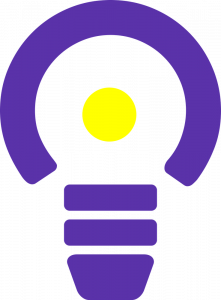 Welcome to the center of innovation and experience management.
Our name stands for our personality and our process.
We dream beyond the ordinary.
Our passion and collective experience, has enabled us to provide a seamless trustworthy service, to our ever-growing list of clients built over the years through strong valuable relationships.
We define, design and deliver
new, unparalleled & unforgettable experiences. With our ironclad network of business partners and talent pool, we have nurtured a brand value that has become the preferred name in the experiences space.
Creating experiences
which influence the roots of our being using immersive ideas to enhance living standards of our audiences at large.
To integrate communications & interactions
seamlessly resulting effective, economical and sustainable outcomes for one and all.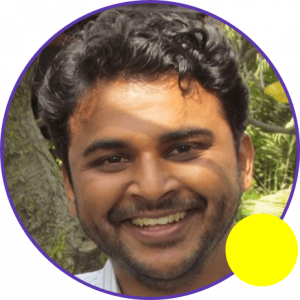 Godwin D'cruz
Founder, Director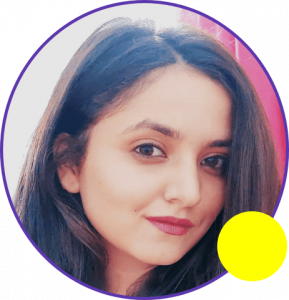 Michelle Wells
Managing Partner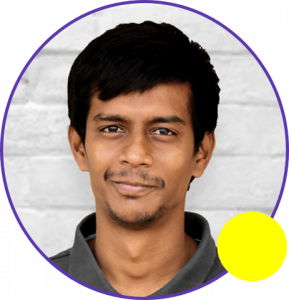 Sujan Sarathi
Creative Director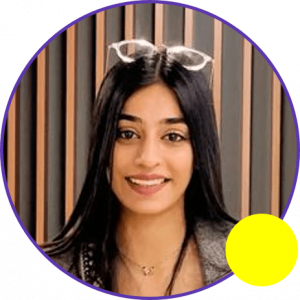 Jasica Anand
Lead - Customer Success
Let's talk
Got a project?
We're a team of creatives who are excited about unique ideas and help fin-tech companies to create amazing identity by crafting top-notch UI/UX.