We dream beyond the ordinary
Redefine how your brand is perceived and experienced with Newcleus.
We
Define,
Design &
Deliver enthralling experiences
Our clients love us for our innovation, dedication and for providing effective solutions which take their brand a notch above.
Services
Events, experiences
and lot more.
Showcase
Let our work
do the talking!
We don't stop because our work is done, we stop when we are truly satisfied with the outcome.
We are in the business to spread happiness and every moment matters!
Testimonials
We help to achieve
mutual goals.
Of course none of this would have been possible without your top notch and timely delivery.
Godwin, Michelle, Jessica we could only imagine organizing a whole event virtually but your dedication maneuvered our ideas to reality!
Clearly, you'll did hit the ball out of the park with that crazy virtual stadium and stitching the whole show together. Kudos, team!
Your team totally made my day...It was a blessing to work with you. I'm glad I took that thank you so much!
Cheers to many more successful events, you guys are awesome and did a brilliant job. Everyone said it was a very well organized with no hiccups at all!
Smoothly transitioned & executed!
Thank you for accommodating all changes.
Feels comfortable while working with you, things can be pretty much taken care, this event was done in really short notice.
Surely this may be the first big one for Newcleus.
Best wishes for many many big ones that are coming your way!
Godwin and Team!
You guys are a pleasure to work with.
Thank you for putting together everything so nicely.
Excellent work and show, what an amazing event this has been!
Big Thanks to you, Godwin and Jasica for great show and ensuring that event was grand success.
Special Thanks to Jasica for excellent co-ordination in spite of her bad health.
Great support, Godwin san!
Good show everyone, Great team work.
Thanks to your entire team for the great support and coordination.
Special thanks to Godwin & team.
Well done all, kudos.
Even with all odds we were bang on time and things flew really well.
Got to thank your backend team. It was a super show, your help made it possible along.
Godwin, once again super job by Raj and Sujan, regards to them.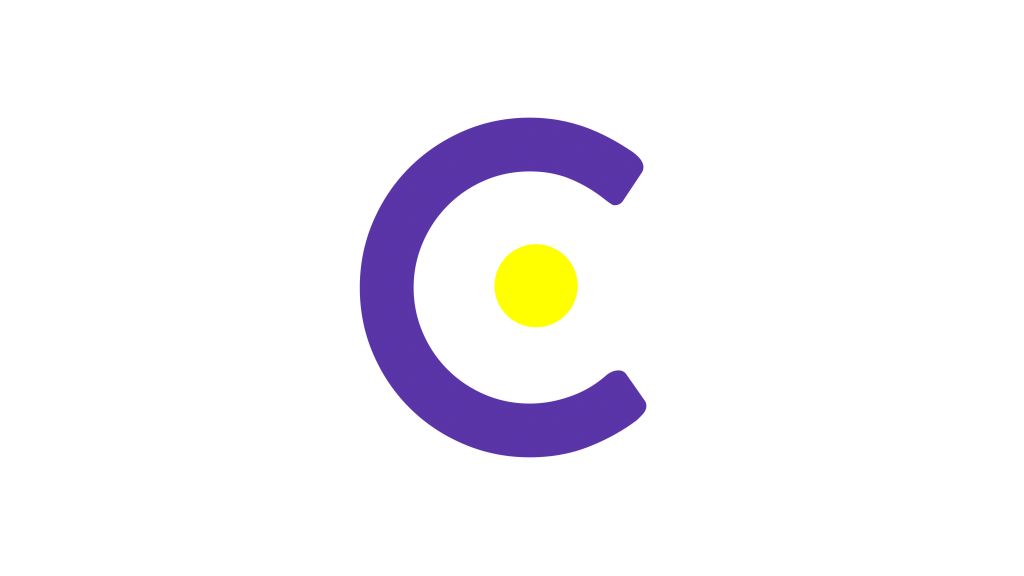 THE DREAM IS
FREE.
THE HUSTLE IS
SOLD
SEPARATELY!
Careers
Join our team to
create the best digital
solutions.
We're a team of creatives who are excited about unique ideas.